Former Quantel regional sales manager Geoff Mills has joined SGO to head-up the Spanish manufacturer's new London-based subsidiary.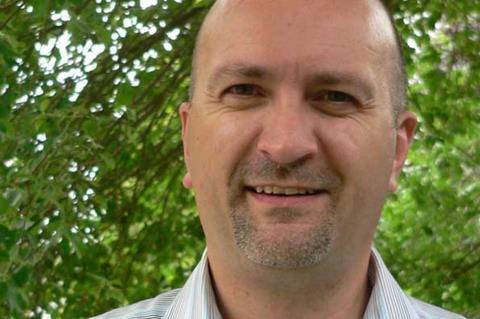 Mills becomes director of sales and operations at SGO UK. He spent 24 years at Quantel.
He said: "This is a very exciting opportunity for me to be part of the welcoming SGO family, directing a new venture. My priority is to significantly position SGO on the UK map and I feel I am well placed to head the UK operation at this time with the appropriate background and experience gained over the years.
In his new role he will be tasked with bringing the company's Mistika product to the attention of the UK market.
SGO chief executive Miguel Angel Doncel said: "We approached Geoff as we knew he was industry savvy, high calibre and senior level, making him a natural choice for this demanding responsibility. Geoff has the capacity to ensure that Mistika will no longer remain the UK industry's best-kept secret."