On Sight and Bird Studios have bought SGO Mistika grading and finishing systems to use on stereoscopic 3D projects.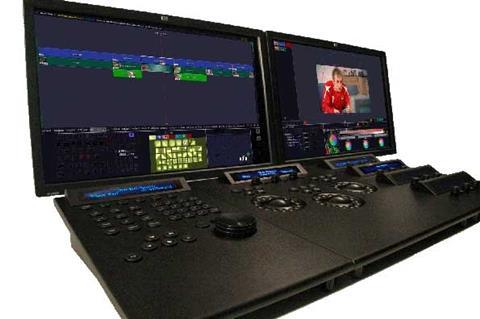 On Sight chief executive Simon Craddock said that his company's new system will provide clients with "a comprehensive set of 3D services at both our HD Lab in the West End and Axis Films in Shepperton Studios."
Axis Films, the company's camera rental division, has been recently been buying and developing 3D mirror and side-by-side rigs and working on 3D projects including one for Sky.
Geoff Mills, director of sales and operations for SGO UK said: ". We have worked closely with On Sight to provide the perfect tool for their needs."
Bird Studios, the Soho based animation and special effects company, will add its Mistika to recently acquired premises on Bateman Street.
Pixelution, SGO's reseller in the UK, will deliver and install the system.
Ian Bird of Bird Studios said: "It should help us to reach new creative heights with our current stereoscopic 3D projects that are starting immediately."
Mistika has an integrated stereoscopic 3D tool set and incorporates real-time tools for grading, compositing and repairing stereoscopic images.