SIS Live is continuing to expand and extend its Anylive fibre network as it prepares for a rush of broadcasters moving to IP-based remote production.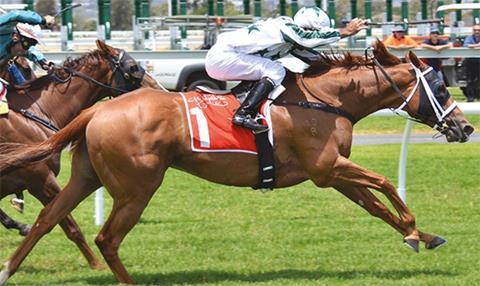 The connectivity provider recently agreed a deal under which 25 horse-racing courses in Ireland will be linked permanently to its network, bringing the number of connection points on Anylive to 95, with more likely by September.
At the same time, it is preparing to add additional services for remote production, including video encoding equipment hire and disaster recovery (DR) options.
Remote production provides the ability to produce live broadcasts away from the event itself, by sending raw camera feeds, audio and equipment control over a telecoms network to a central studio facility.
As it requires significant bandwidth, the capacity for each Anylive connection is being steadily increased, with 1GB links now the minimum being installed.
SIS Live commercial director John Bozza told Broadcast: "There is more and more interest from key broadcast clients who want to explore remote production further and see what can be done. It's now about working with them to see what kit and crew can be centralised and what needs to be on site."
Having recently completed a proof-of-concept trial from Wolverhampton racecourse, Bozza cited horse-racing as being suitable for remote production.
"It will suit certain sports," he added. "Racing is interesting as the events are sequential [so broadcasters] are able to share infrastructure. Other sports will be slower to take it up and it may be that certain events never move to remote production."
Anylive connects SIS Live's teleports and network operation centres in Salford and Milton Keynes to Premier League football stadiums and other sporting venues, including Twickenham rugby ground.