SIS LIVE has agreed a multi-million pound deal to buy the bulk of the assets of fellow OB company O21 Television from Gravity Media Group.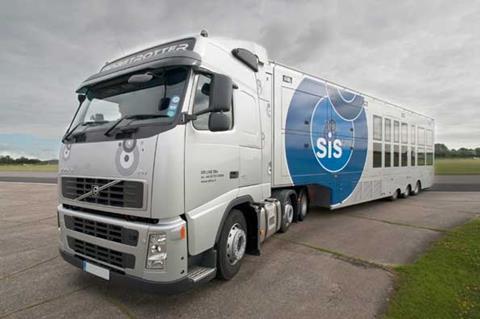 As first suggested by Broadcast in November 2009, SIS LIVE will acquire O21's OB fleet of six trucks and 23 of its staff and will also take on its customer contracts.
The move gives SIS LIVE greater capacity and will improve its ability to cope with large-scale events.
SIS LIVE managing director David Meynell said: "This is a perfect acquisition for SIS LIVE. O21 Television is one of the best commercial outside broadcast companies in the country and combined with the SIS LIVE fleet we will have a compelling offer for clients."
O21 Television was originally part of the ITV Group. It was sold to Gravity Media in 2006.
John Newton, the chief executive of GMG said: "We have invested heavily in O21 since its acquisition from ITV and it is good to see that the business is equipped with the latest technology and has broadened its client base to include Sky, IMG, BBC and MNE as well as maintaining its historically strong links with ITV. Scale and spread of clients is the key to maintaining a well invested fleet and an experienced crew. SIS LIVE is an excellent home for O21 going forward."
The O21 trucks will be added to a fleet of SIS LIVE vehicles, many of which came from the BBC Outside Broadcasts division that SIS LIVE acquired in 2008.
Phil Aspden, the commercial director of SIS LIVE, said: "We have met with O21's customers to talk about their contracts, and they are happy the business is going to an established company like ours."
A spokesperson told Broadcast that no decision has yet been made as to whether or not the O21 brand will be retained.
The company's current Birmingham base will continue to operate as normal.
SIS LIVE currently provides facilities and personnel to cover a wide range of sporting events from Formula One motor racing to the Wimbledon tennis championships.
It recently won the contract to supply host broadcast facilities for the 2010 Commonwealth Games in New Delhi.