The latest speakers to join the Media Summit include Sky's drama chief Anne Mensah and eOne chief executive John Morayniss.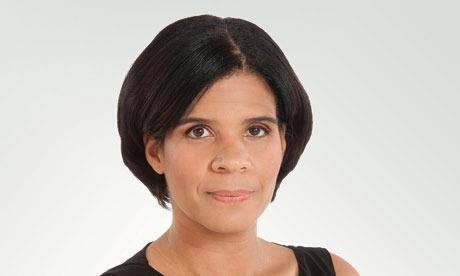 Organised by Broadcast publisher Media Business Insight for the third successive year, the two-day event in June will gather leaders from across TV, film and advertising to discuss the future of the industries.
The pair will join the TV or OTT: who will steal the crown in high-end drama panel, alongside Jane Featherstone, co-founder, Sister Pictures, Pippa Haris, co-founder, Neal Street Productions and Wayne Garvie, chief creative officer, Sony Pictures International.
The session will debate the impact investment in high-end dramas is having on the international market and how the rise of big spending OTT platforms will impact traditional drama players.
Elsewhere, Somethin' Else, chief executive officer, Jez Nelson joins the How to win in the online world session, along with The Times' head of digital Alan Hunter and The LAD Bible's marketing director Mimi Turner. The three will explore how content businesses are having to evolve and adapt as audiences continue to engage more readily with online media and news brands.
Finally BBC R&D senior producer Zillah Watson is to join the VR or too much PR? panel. Along with Sky's head of VR, Neil Graham, The Foundry chief executive Alex Mahon and Mativision founder Anthony Karydis, he will explore increased investment in the virtual reality market and the impact this will have on TV and film and whether the technology currently available will allow VR to live up to the hype surrounding it.
The Media Summit will take place at 30 Euston Square on 7 and 8 June.