Creative team worked with Coffee & TV on visual effects and motion design in titles designed to appeal to younger viewers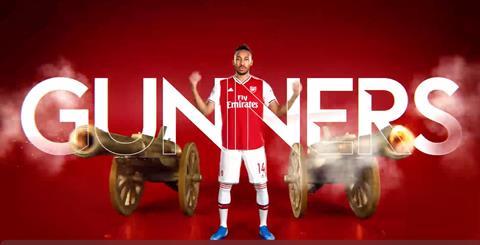 Sky Creative Agency (SCA) has delivered a new title sequence for Sky Sports' flagship Premier League programme brand, which debuted last week as part of the Friday Football broadcast.
Sky Creative Agency worked closely with Coffee & TV on the visual effects and motion design for the sequence for the 2019/2020 Premier League Season.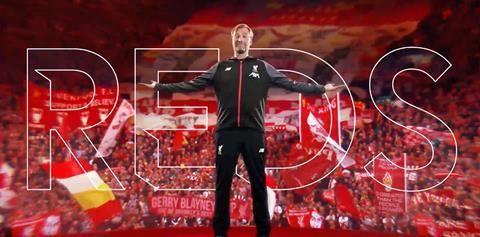 Shot across 20+ shoot days at all the Premier League clubs, with some of the biggest names in football filmed, the production schedule spanned many months.
The SCA team had five minutes with each player featured in the title sequence.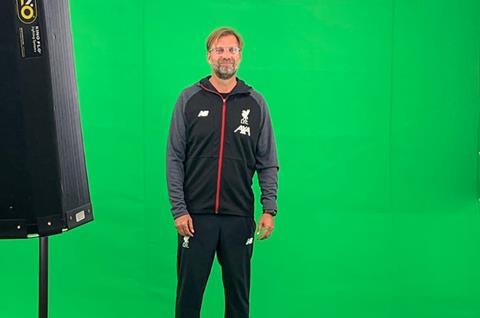 Chris Sharpe, Sky Creative Agency's Design Director commented: "Production's request was to appeal to a younger audience with a bold, edgy and impactful creative. The result is a feel-good sequence celebrating the superstars of the world's best football league."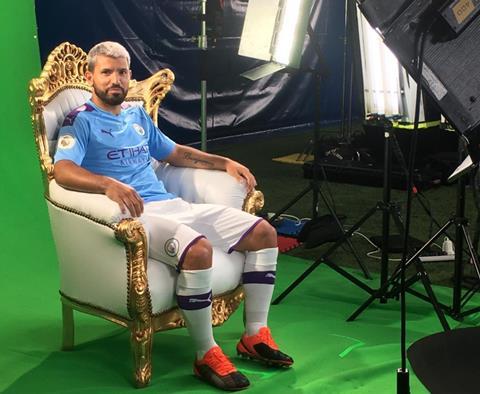 The music track chosen is a bespoke edit of Labyrinth's, Something's Got to Give, cut specifically for the creative, layered with sound effects and commentary grabs from our output.
Brad LeRiche, Senior Designer for Sky Creative Agency, added: "Coming up with a creative that speaks to a large demographic, speaks to our brand values and needs to feel as pacey and energetic as the Premier League itself is a challenge, especially off the back of such a legacy of great show branding."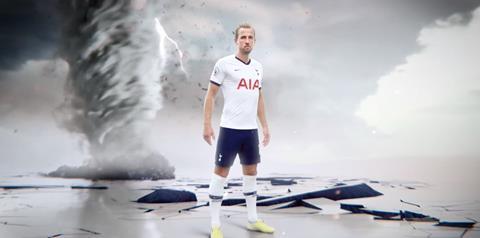 FULL CAMPAIGN CREDITS:
Sky Creative Agency:
ECD – Ceri Sampson
Design Director – Chris Sharpe
Director of Post & VFX – Adam Wells
Lead Live Action Director - Jacques salmon
Art Director/ Senior designer – Brad LeRiche
Designer – Jodie South
Exec Producer – Sophie Brooks
Senior Producer – Steve Ryan
Live action Producer – Pat Greene
Live action Co-ordinator – Chantel Figueirido Lorenzo
Coffee & TV
VFX Art Director - Steve Waugh
Motion Graphics - Steve Waugh, Mark Fowler, Jon Foskett
2D Artist - Nick John
Colourist - Katie Dymmock
CG - Adam Lindsey, Jonny Grew, Martin Allan, Richard Costin
Post Producer - Alannah Currie