Initiative aims to train, mentor, develop and fund 10 sports tech startups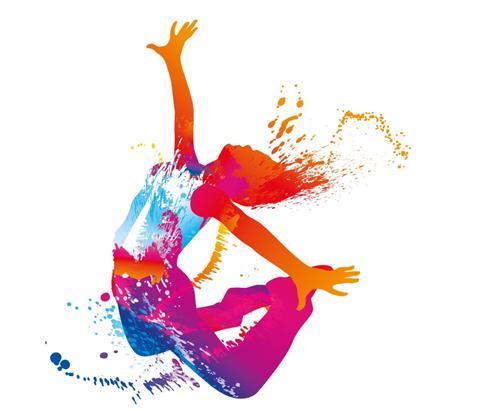 Sky Sports and Comcast NBCUniversal are launching 'SportsTech', a global accelerator programme to mentor, develop and fund sports tech startups on both sides of the Atlantic.
NBCSports, Gold Channel, NASCAR, US Ski and Snowboard and USA Swimming are also involved in the launch.
The scheme is US-based but is open to any company regardless of their location. It will provide Sky Sports with early access to emerging tech, enabling it to evaluate the practical possibilities of incorporating the innovations into its productions and broadcasts.
Those chosen for the scheme with be offered a three-month tailored education programme, based in Atlanta.
The SportsTech initiative grew out of Comcast's other accelerator programmes, which were receiving entries from a large number of sports tech entrepreneurs. Comcast says it "become clear sports tech is a high-potential but underserved field for startups."
Sky Sports will sit on the SportsTech Advisory Board and influence which startups become successful applicants.
Rob Webster, managing director of Sky Sports, said: "Sky Sports has prioritised continued technological innovation through developments in Ultra HD, augmented reality and at home production as well as our expansive digital and social presence and we're thrilled to join SportsTech and continue our commitment to emphasising growth and innovation that elevates the overall enjoyment of sports content."
Jenna Kurath, vice president of startup partner development, Comcast Cable, added: "The demand for sports technology across the globe has never been greater, yet most sports startups don't have access to the resources they need to succeed nor an ability to develop relationships with the right people inside the industry. SportsTech will provide the curriculum and platform for founders to develop their ideas while obtaining mentorship from leaders in multiple sports."
Applications to the SportsTech scheme open today and will run through to 15 May. The inaugural three-month series of classes for those selected for the initiative kicks off in August. Click the image below to enter and find out more.