If England make the final, it will go free-to-air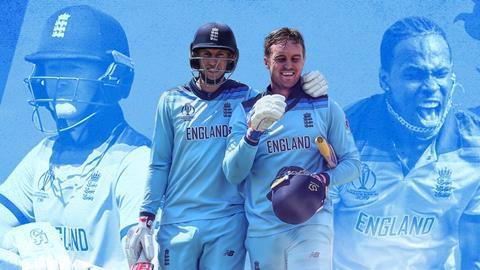 Sky Sports has just announced it will make the ICC Cricket World Cup final available on free-to-air television should England make it to Lord's on Sunday, 14 July.
This follows England beating New Zealand on Wednesday to land themselves a semi-final place, to be played next Thursday.
If they win that, Sky Sports has promised to make the final available for everyone to watch free of charge.
England are one of the favourites, although it will be their first World Cup final since 1992, and the first time since 1979 that England would have made the final on home soil.
Sky Sports hasn't detailed how viewers will be able to access the final, but more details will follow after Thursday, should England win their semi-final clash.
Sky UK and Ireland chief executive Stephen van Rooyen said: "Our aim has always been to celebrate what could be a 'once in a generation' moment of a home team in a big final on home soil. So, if England reach the final, we will make the match available to everyone so the whole country can be part of a rare and special big sporting moment."