Sky has agreed a deal with Cisco that will see extra conditional access and digital rights management (DRM) protection added to video content that the broadcaster makes available via computers, set-top boxes and mobile devices.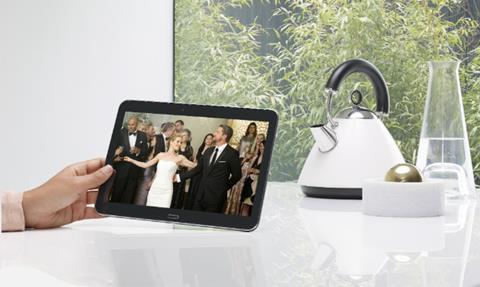 The "multi-year" agreement will include increased use of Cisco's VideoGuard Everywhere conditional access service (CAS) and an expansion to cover Sky Deutschland and Sky Italia.
"Our agreement with Cisco provides us with the highest levels of security to protect our investments in content and innovation across the region and across any screen," said Alun Webber, chief product officer at Sky.
Conrad Clemson, the general manager for service provider platforms and applications at Cisco, said the "collaboration" would help to "protect against new forms of digital piracy."
"Our advanced detection technology and security intelligence paired with Sky's internal team of experts enables us to deliver an unparalleled level of protection through the years ahead."
VideoGuard Everywhere is already used to protect content on Sky Q set-top boxes.