NAB 2016: Cisco is touting a set of new cloud-based infrastructure and software applications that have been designed to improve how OTT content is delivered.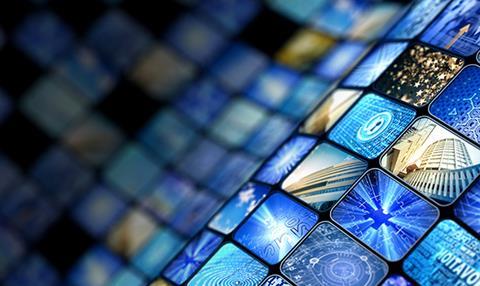 Marketed under the banner of the Media Blueprint, the offerings include IP Fabric for Media, an IP networking application based on Cisco Nexus switches and SDN Controllers that enables the migration from SDI to IP.
Another element of Media Blueprint is NFV Infrastructure for Media Data Centre, a virtualised data centre platform that uses Cisco UCS and OpenStack.
The other components are the D9800 Network Transport Receiver, the VideoGuard Everywhere security and rights management offering and Infinite Video, a cloud-based over-the-top (OTT) system that supports delivery of TV experiences to a wide range of devices.
"We have designed a media-optimised infrastructure that can help our customers deliver immersive OTT experiences rapidly and securely to multiple devices," said Dave Ward, the chief technology officer of Cisco's Engineering, Service Provider business.
'With this new approach combining new and existing IP video and cloud solutions, we can offer seamless orchestration of video workflows from an open platform, supporting Cisco and third party functionality."
The combination of products will allow for video deployments across hybrid cloud environments, combining private cloud, managed services, and Cisco cloud software-as-a-service (SaaS) delivery, he added.
Also at NAB it has been revealed that NBC Olympics, the division of NBC Sports Group that is responsible for coverage of Rio 2016, will use Cisco technology as part of its set-up.
Cisco will provide: wireless and power over Ethernet switching infrastructure; network routing and switching technology via the ASR9000 and the Cisco Nexus; Virtual Private Network (VPN) services via Cisco ASA firewalls; and Intrusion Prevention (IPS) and network security in the form of Sourcefire and Lancope.
[Stand]
SU8502