"Must have been keen on her; took her to see India… at The Oval," as The Major once explained to Basil Fawlty. Channel 4 must be keen on us as they brought India to our tellies and will have been pleased with the results.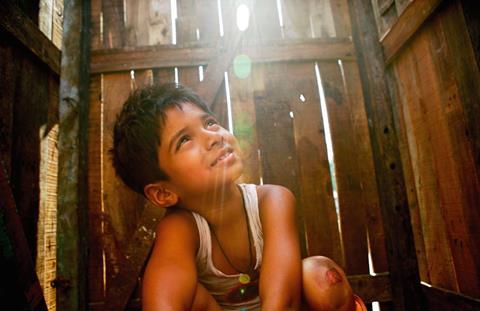 That and Celebrity Big Brother made for a better read for C4 than of late. BBC2 showed that turnaround commissioning remains a potent idea, as does a history of Delia Smith.
Channel 4's Indian Winter kicked off with Slumdog Millionaire and fortune smiled, nay beamed; 4.4 million/20% share on Wednesday, coming second on the night. A cracking result worthy of a Sunil Gavaskar cover drive (he's one of the greatest cricketers ever). Kevin McCloud took to slumming it in Mumbai on Thursday and Friday achieving 3.2 million/12% and 2.6 million/10% respectively. With CBB (highest 3.5 million/13% on Friday) Channel 4 had a nice week, making the overnights feel less like an invitation from Cardinal Ximenes for tea and torture.
BBC2's Snow Watch on Wednesday at 8pm was a quick turnaround commission and 3.2 million/12% cheered loudly. On Monday at 8.30pm, Delia Through The Decades performed well in what is now a solid slot for BBC2. Second in the top 10 only to Slumdog this week, it's a handsome result. And there's more to come.