Nottingham-based audio post facility Spool is relocating to a new digital media centre in the city designed by acoustic and studio design consultancy White Mark.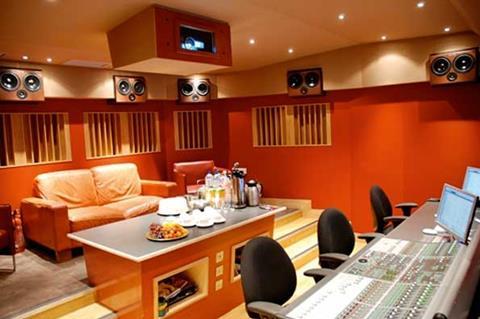 The centre incorporates a Dolby Digital 5.1 film dubbing and mixing theatre, stereo mixing suite, voiceover booth, foley stage and three further editing suites.
It is equipped with Pro Tools HD, while the main dubbing theatre has an Icon D-Command mixing desk and a custom-designed Exigy 5.1/6.1 monitoring system.
The facility is housed in five-storey building Antenna, which will reopen as a digital media business centre this summer.
Spool technical director Greg Marshall said: "Although London has always attracted the lion's share of the film dubbing projects, we feel we can offer a personalised alternative, especially when producers and directors are looking for quality and value for money.
"Nottingham is under two hours from London and benefits from much lower overheads."
Spool recently completed the final mix for Crying with Laughter, co-produced by Wellington Films. Its client list includes Universal Pictures, BBC, Warp Films, HBO and the UK Film Council. Spool and Antenna are owned by the Confetti Media group.