Formula E races will be screened in 37 countries across the continent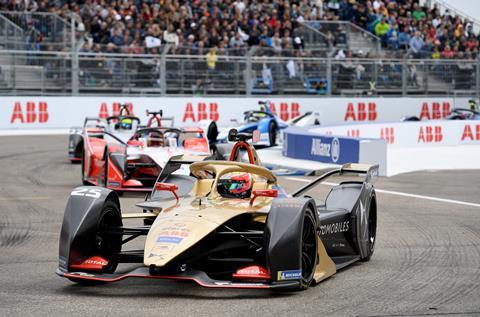 StarTimes has picked up the TV rights to the rest of the Formula E Championship season. It will screen races live across its linear and digital channels in Africa.
The new broadcast partnership brings Formula E to viewers in 37 countries, including South Africa, Uganda, Nigeria, Kenya and Tanzania, through StarTimes' flagship channel StarTimes Sports Premium.
Formula E coverage will also be available via the StarTimes ON OTT platform.
Hugo Lavell, head of media & distribution at Formula E, said: "As we enter a new year of electric racing, it's fantastic to be able to announce our expanded reach with races being aired live across Africa on StarTimes."
Shi Maochu, StarTimes sport director, added: "Electric cars are the future of motorsport, and I think Formula E has a great potential in Africa as it combines new technologies and intense competition."