Branding for a music and entertainment show on Viva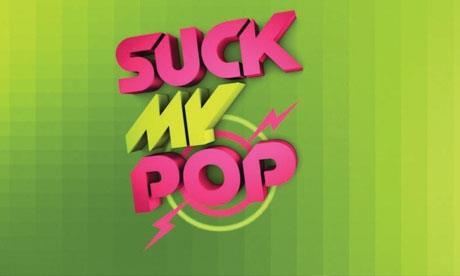 Graphics/animation Lumiere Studios
Client MTV
Brief Create distinctive branding for a music and entertainment show.
How it was done Lumiere represented the show in the form of a transmitter, energetically spinning and morphing
while spitting out celebrity juice in an unpredictable way. 3D elements were created in Cinema 4D as one full
animated sequence that was then taken into After Effects where animated backgrounds and distortion were added.
Watch it On Viva from 23 July