Event Rider Masters appoints S+V as global TV distributor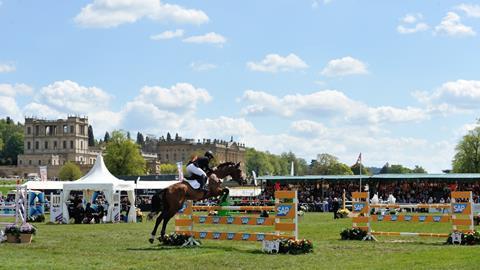 Equestrian competition Event Rider Masters (ERM) has appointed Sunset+Vine as its global television distribution partner.
Sunset+Vine will be responsible for the distribution of the ERM international highlights shows, and will also support the ERM's ambitions to move its current live streaming coverage from online only to linear TV.
Founded in 2016, ERM is a condensed two-day version of the traditional Olympic Equestrian Three-Day Event, featuring the traditional three disciplines of Dressage, Show Jumping and Cross Country.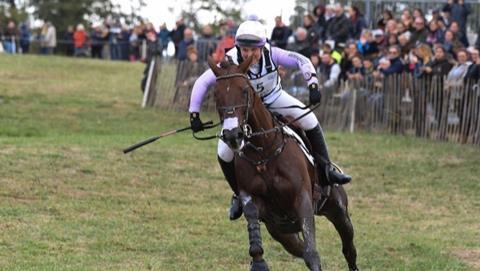 In 2019, the series staged six legs of competition across the UK, France, Germany, Belgium and Ireland and offered the world's top Event Riders a prize fund of £350,000.
Sarsfield Brolly, head of international distribution, at Sunset +Vine said: "The new short-form event format is something we believe that broadcasters, and viewers alike, will welcome.
"For the ERM 2020 series, we will be integrating our branded content model into the output which will enable us to offer broadcasters high quality programming at very cost-effective rates.
"We anticipate a healthy take up from broadcasters and are looking forward to working with ERM's trusted production partner, Red Handed, towards delivering a condensed final day live package."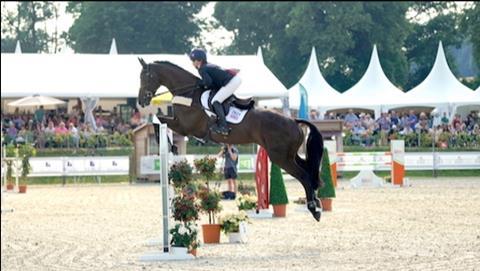 ERM chief executive Jim O'Toole added: "We currently air in 100 + countries via 31 broadcasters and see this appointment as a springboard to increase that reach dramatically."