The digital dailies, content preparation and media duplication firm TC Soho is to close after almost 40 years in business, it has been confirmed.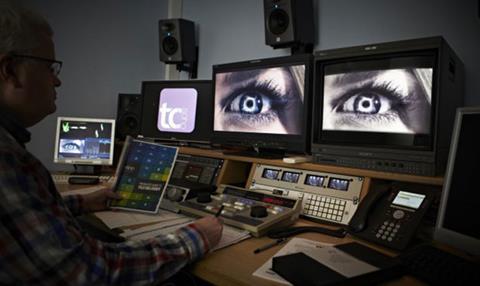 Doors will be officially shut later this month as the business is wound down, with clients likely to be able to collect their masters until 31 August.
Six people will lose their jobs as a result of the closure.
The owners of the company put the decision down to "ever increasing rent and rates in Soho" and a "difficult business climate."
TC Soho was opened in Wembley in 1979 as Twentieth Century Video. It moved to Soho in 2002.
In a statement, managing director JP Dash said: "We have had the pleasure of working with so many brilliant and talented people on a fantastic variety of broadcast, film and corporate video. We are incredibly grateful to all of the clients that have supported us over the years, many of whom have become friends and we hope to continue these relationships as we all move forward into new opportunities."
TC Soho offered various services to support the post-production process including broadcast QC and delivery, digital content delivery, DVD and Blu-Ray authoring and media management services.