Luke Gaydon, business development, sports at Accedo on how the Hong Kong Rugby Union launched HKRU TV during lockdown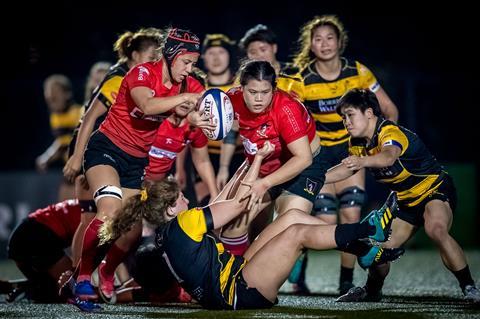 This past year has been particularly challenging for the sports industry. However, it has also been a hotbed of innovation, with the global pandemic accelerating trends towards direct-to-consumer offerings from sports bodies and clubs. One example of that is the Hong Kong Rugby Union (HKRU), the governing body for Rugby Union in Hong Kong.
A few years ago, HKRU decided to start managing its own broadcast footage from various matches throughout the season. Initially this was done using a YouTube channel and other social media outlets, however this had its limitations for HKRU, its fans across the world, and the sponsors.
Rocky Chow, chief community officer, Hong Kong Rugby Union, said: "We were really looking to create one video service where fans can access all live matches plus any other related content in one seamless viewing experience. We wanted the ability to control our own end-to-end solution and manage weekly content and the user experience."
With the men's and women's rugby premiership season approaching in the midst of probably the most challenging year for sports, HKRU set about achieving that goal.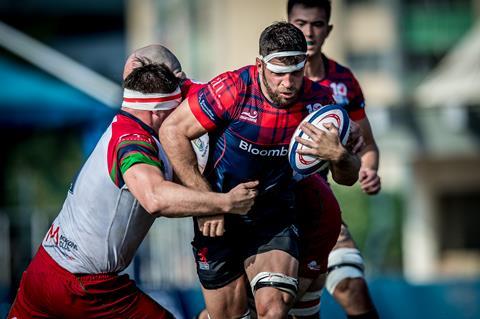 The impact of Covid added certain challenges into the mix but meant this was more important than ever. Chow added: "Covid helped accelerate the launch of HKRU TV. We wanted something unique for the fans now they couldn't go to the grounds to watch matches."
Of course, the global pandemic also put a stop to a number of the live matches this season. HKRU managed to play four rounds of rugby before lockdown and is currently preparing to return to live matches. In the meantime, fans have been kept entertained with a range of other types of content within HKRU TV, including documentaries about the sport.
We were really proud to work with HKRU to get its HKRU TV service up and running across web, smartphone, and tablet devices, in November 2020 in time for the Premiership season.
It was launched using Accedo Play – Sports, an out-of-the-box OTT solution, packaging application and video CMS. We developed Accedo Play - Sports, because sports providers need the flexibility to monetise content in the way that best suits them or the specific content being delivered. They also need the flexibility to be able to deliver live matches but supplement that with VOD content, whether that is past matches, interviews with sportspeople, or other videos.
The other important element for HKRU was value for sponsors, something which has been a challenge for many over recent months. HKRU has access to an easy dashboard where reports can be extracted to show sponsors exactly how much value the premiership is bringing.
The next step is to introduce Accedo Sponsor, a suite of digital tools that creates long-term value for the sponsor brands, the fans and the sports. HKRU will be able to leverage Augmented Reality to bring new content formats into the 'fanless' experience, creating personalised digital offerings to activate new fans.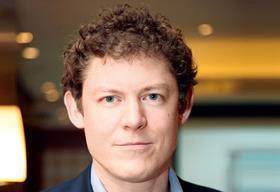 Luke Gaydon is business development, sports at Accedo