James Burt, CTO and co-founder of VUALTO outlines some of the ways sports broadcasters can enhance fan engagement through smart use of tech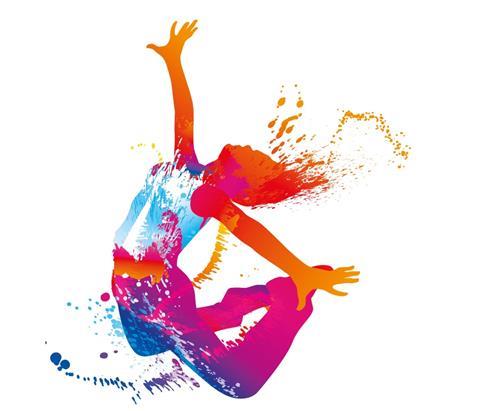 With lockdowns and social distancing measures continuing on a global scale, it looks increasingly likely that any go-ahead of prominent sporting occasions such as the Tokyo Olympics and the UEFA European Football Championships will involve events taking place behind closed doors.
But with this reality is an opportunity for sports broadcasters to deliver an enhanced service to fans, providing an alternative experience while encouraging viewer engagement.
On-demand content
Providing convenience to viewers is now defining much of the modern broadcast experience. OTT platforms such as Netflix leave consumers expectant of being able to access the content they want at the touch of a button from any location.
There are several main ways sports broadcasters can offer a VoD service. One is by uploading content upon the completion of a live event in a separate workflow. Alternatively, broadcasters are increasingly exploring live-to-VoD options, where sections of a live stream can be automatically segmented in the one workflow and frame-accurate VoD assets can be created on-the-fly.
This can be done in conjunction with the ability to remove adverts or add adverts if needed, avoiding rights issues or enabling further monetisation of content as a part of an ad-supported VoD service.
By using one workflow for both the live stream and the creation of the VoD asset, broadcasters can reduce fiscal cost and complexity in their setups and enhance flexibility.
Rolling buffer technology is another option for broadcasters exploring live-to-VoD options. This allows broadcasters to automatically archive and record timed 'chunks' of a live stream in low-cost storage that can be used for VoD later on.
This also gives viewers at home the capability to access the beginning of an event after it has already begun, for example, for fans wanting to catch up on a live sporting event they were late to watching.
Fan engagement
Segments of live video can be manually clipped and stitched together to create bespoke VoD highlight reels for near-instant sharing on social media platforms. This enables immediate fan engagement with the brand through the sharing of viral key moments while also directing potential viewers to the live stream.
These could be created to allow viewers to watch the best bits of a 'man of the match' performance at an upcoming 2021 European Championships match or the furthest javelin throws at the Tokyo Olympics. This engagement on social platforms could then lead new viewers back to the live feed of the event taking place. Not only that, but sports broadcasters can also simulcast live streams on social media platforms and even allow users to download their own clips and share on social media.
Enhancing the experience
Metadata can be automatically utilised in live and VoD content to give viewers information such as the fastest lap for a certain Formula 1 driver, or the number of offsides for a team in a football match.
Further personalisation that was not viable in traditional broadcasting is also possible with sports streaming.
Increased bandwidth allows for multi-camera angle feeds in sports such as F1, enabling viewers to follow their favourite driver, plus multiple bitrates to provide simultaneous SD, HD and 4K feeds.
With numerous live feeds now needing to be managed, the dynamic event orchestration layer plays its role here by helping to oversee aspects such as the start and end times of each feed within each set of cloud infrastructure, ensuring high-quality management of prominent events. In addition, sports broadcasters are able to utilise orchestration technology to cost-effectively provision and decommission infrastructure directly before and after the event has taken place.
Infrastructure investment
Organisations that have not yet explored the VoD opportunity should consider investing in the infrastructure needed to utilise it. While initially a learning curve for those that are inexperienced in the technology, the savings made via more efficient live and VoD streaming, plus the opportunities presented for monetisation through advertising can allow for a wide range of revenue advantages as fans flock to their devices to consume popular sports events.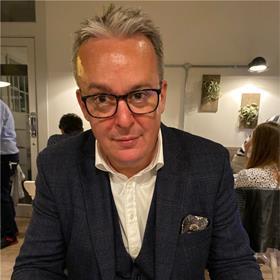 James Burt is CTO and co-founder of VUALTO.