AWS will create fan engagement experiences for the new competition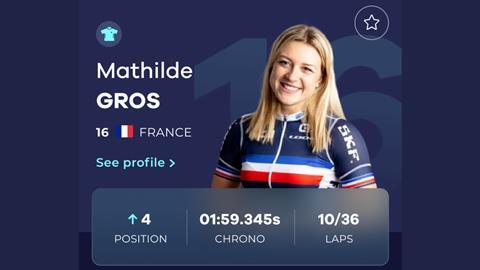 Discovery Sports has turned to Amazon Web Services to provide fan engagement experiences for the upcoming UCI Track Champions League.
AWS will deliver cloud infrastructure for the competition, as well as becoming the official cloud, artificial intelligence, machine learning, and deep learning provider for Discovery Sports Events as a whole.
Fan engagement for the Track Champions League will include a new UCI Track Champions League app, competition insights, and in-race statistics. The new app will aim to give fans a connected experience to grow communities around the competition.
For the statistics, Amazon Kinesis will ingest and process live, streaming data from sensors on the track, bikes, and riders, which will then be analysed with AWS analytics and machine learning capabilities to serve up stats such as bike speed, race position, pedal cadence (i.e., revolutions per minute), rider power output in watts, time keeping, and racer biometrics (e.g., heart rate, calories burned). These stats will then be provided to fans through broadcasts and the app.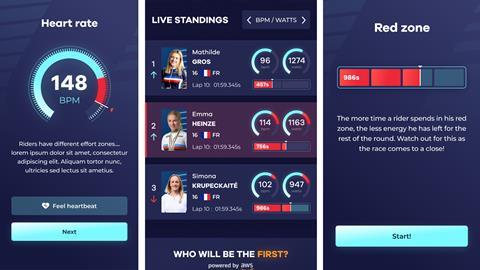 As well providing real-time data into riders' performance and race statistics, Discovery Sports Events will use Amazon SageMaker to develop predictive insights into race and championship outcomes.
The UCI Track Champions League gets underway in Mallorca, Spain in November, and consists of six rounds of racing taking place in Spain, France, Lithuania, the UK, and Israel that aim to give a year-round narrative to the sport away from Olympics and major annual races.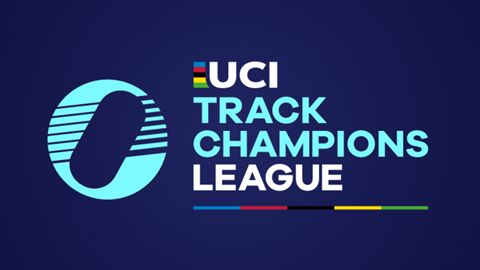 Kathrin Buvac, vice president of business development at Amazon Web Services, said: "Sports serve as a great medium to bring technology like machine learning and data insights to life in a way that sports fans across the globe can understand and get excited about.
"AWS and Discovery Sports Events will help UCI redefine and innovate track cycling by providing fans a more connected experience with real-time data into riders' performances and race statistics. Imagine fans being able to see things like predictive insights and their favorite riders' bike speeds, race positions, pedal cadences, and even biometrics all from a connected app on their phones."