EBK GP aims to launch a showcase event in Dubai this year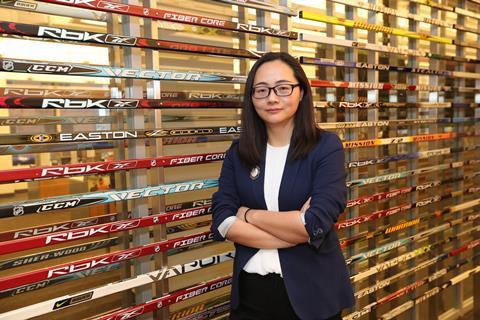 E-Bike Grand Prix has appointed Sandy Ma as COO ahead of its launch year.
Ma will oversee the development and delivery of the EBK GP series, managing the operational team and working with all technical partners supporting the event. She will also sit on the board alongside chairman Andy Moss and other members of the leadership team.
Ma has over 20 years' experience in marketing and event management, working with the likes of the Shanghai GP and the Asia Festival of Speed. Most recently, she worked on China's National Hockey League expansion, rolling out its street hockey programme to over 3,000 public schools in Hebei and Beijing.
Ma said: "I'm delighted to be joining the team as the race series develops at pace. EBK GP is a great opportunity for a new motorsport to not only deliver a thrilling spectacle but address some of the most important issues in how we interact with our environment."
Moss added: "We are so pleased that Sandy has agreed to join our team. She is a real inspiration in the world of sport, bringing a wealth of experience and passion to disrupt the way cities respond to the world climate challenge.
"Sandy is also a strong advocate and influence in the Women's Sports Alliance, which is playing a significant role in our gender equality programme."
EBK GP is due to launch a showcase event in Dubai, UAE, later this year, with a ten-race season planned for 2023. South Korea and the UAE are confirmed as the first two race hosts for 2023.