Pair have already worked together with the Argentine Football Association and other rights holders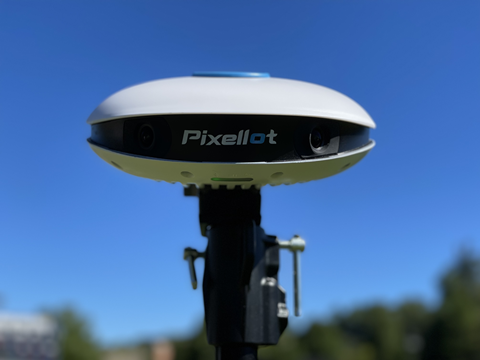 AI-automated video and data analytics company Pixellot has agreed a streaming distribution deal with data and technology company Genius Sports.
Genius Sports now has exclusive rights to distribute Pixellot's leading camera systems to leagues and federations worldwide. The pair have already worked together with the Argentine Football Association, Croatian Basketball Association, and Israeli Basketball Association on video and data solutions.
Together, the pair now automate production, streaming and distribution, delivering TV-quality broadcasts and highlights clips and integrating Genius' data collection tools such as FIBA LiveStats.
Mark Locke, CEO of Genius Sports, said: "Providing leagues of every level with a premium live streaming solution is a fundamental pillar of our work with sports partners.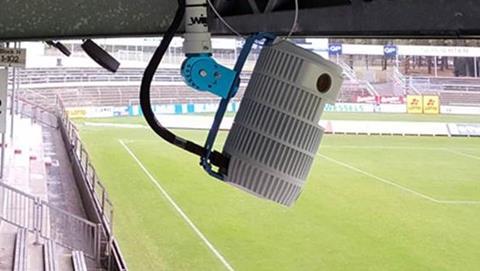 "By expanding our agreement with Pixellot, we will allow more sports to take control of their streaming strategies. Together we will elevate the status and visibility of sports leagues, reaching new and existing fans and sponsors around the world."
Pixellot CEO Alon Werber added: "Integrating Live video and data with new viewing and analysis options is already impacting millions of fans, athletes, and coaches around the world.
"This exciting new partnership with Genius Sports brings additional monetization options that will create new long-term revenue streams for sports organizations."