It partnered with host broadcaster Star Sports for the event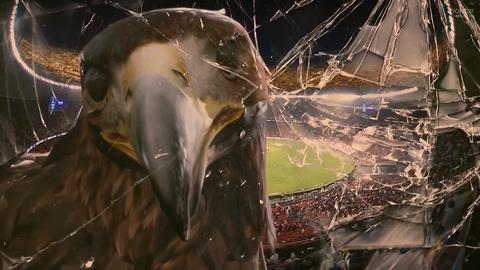 Quidich Innovation Labs and Star Sports created an augmented reality eagle for the 2022 IPL final broadcast.
The bird took to the skies during the innings break of the game between Rajasthan Royals and Gujarat Titans, aiming to highlight the IPL's mission of Yatra Pratibha Avsara Prapnotihi' ('where talent meets opportunity').
It was created using Unreal Engine and Quidich's proprietary real-time drone tracking system, Spatio, and marks the start of the partnership between the company and Star Sports Labs that will bring further augmented reality features to IPL broadcasts.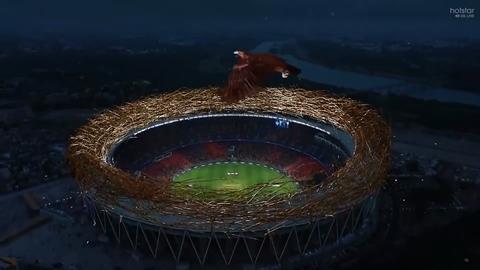 Quidich CEO and founder Rahat Kulshreshtha said: "Hours of passion, creativity and teamwork went into creating this unforgettable spectacle for the fans. We wanted the viewer to experience the freedom of opportunity through the eagle and truly feel the power of the IPL and the celebration of great talent."