Live and post-event analysis software used by many of the leading F1 teams recognised for innovation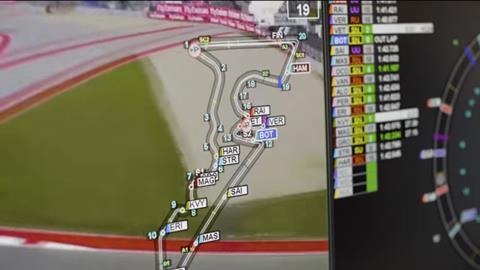 SBG Sports, which develops real-time sports analysis systems, has picked up a Queen's Award for Enterprise for Innovation for its specialist motorsports race strategy and management software, RaceWatch.
RaceWatch aggregates video, audio and data analysis in real-time, and is used for both live and post-event analysis.
As well as for performance analysis, RaceWatch is used in adjudication systems and to enhance fan engagement through second-screen apps.
It's used by teams and race organisers in Formula 1 as well as teams in Formula E, Le Mans 24-hour race and the World Endurance Championship.
SBG Sports' customers include the Mercedes-AMG Petronas Motorsport, Renault, Alfa Romeo, Haas and Williams F1 teams.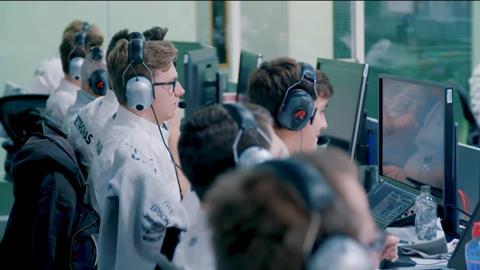 Mercedes-AMG Petronas Motorsport Formula One team chief race engineer Andrew Shovlin, said: "The combination of powerful data analysis, intelligent prediction and clear visualisations, all fully synchronised with video and audio, has made RaceWatch an invaluable part of our racing operations. It brings together so much statistical data over a race weekend and gives us important information at every stage. RaceWatch takes a lot of the stress and guesswork out of managing qualifying and the race and provides great tools for analysing our performance against competitors live, so we can feed key information to our drivers while they are out on track."
SBG Sports founder and CEO Gareth Griffith, said: "It is a huge honour to receive the Queen's Award for Enterprise. This is a most welcome recognition of our commitment to supporting technological innovation in the UK and of our contribution to the elite sports sector."