The automated live tagging and player tracking technology is aimed for use by clubs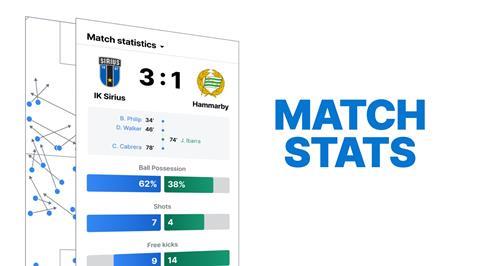 Spiideo has added automated live tagging and player tracking technology to its sports video analysis platform.
AutoData has been integrated into the Spiideo Perform product, allowing clubs and teams to capture player-specific data such as goals, shots, passes, fouls, runs, player speeds and distance travelled. The data is then displayed on the platform's dashboard, creating interactive heatmaps and graphical charts.
Currently working with a host of European clubs and federations, including Juventus, Inter Milan, AS Roma, Leicester City, French Football Federation, Iceland's Pepsi Max League, Spiideo also has a large presence in the US with more than half of MLS, NHL, and NBA teams and the whole of the USL.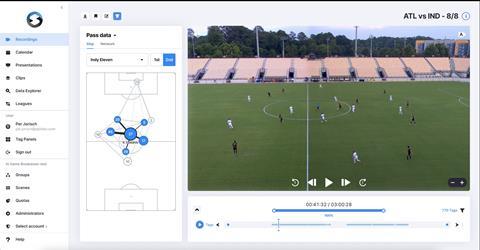 To use AutoData, Spiideo users have ot schedule a new recording and enter the jersey numbers and names of each player competing. Once the players' details have been inputted, the software will track all player movements and capture the data mentioned above.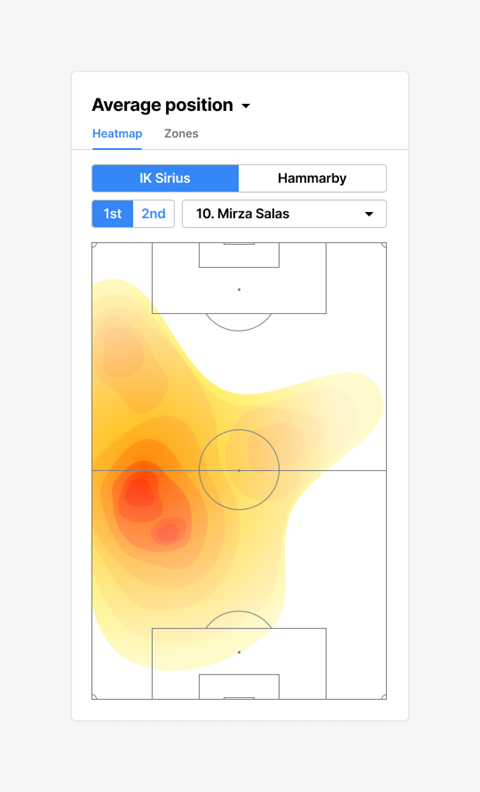 Fredrik Ademar, VP of product at Spiideo, said: "We're incredibly excited to make the next generation of AI technology available to our customers. Having access to live data will drive teams to improve their tactical analysis, player development and so much more. By reducing the overhead of manual data collection, AutoData™ provides a more affordable and intelligent alternative, which is accessible for all teams - no matter their budget."