Automated production system will be used for thousands of football and handball matches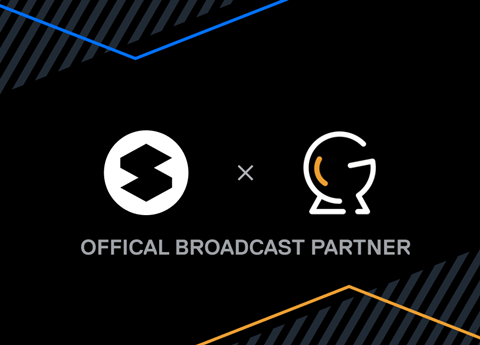 Spiideo and Gothia Cup have agreed a broadcast partnership for the latter's youth sports tournaments.
This includes thousands of football, handball, and floorball matches, all of which will be using Spiideo's automated production system - which produces and live stream content without the need for camera operators. Games will be available in the Gothia Cup app and website, where all broadcasts will be available to watch live and after the match has concluded.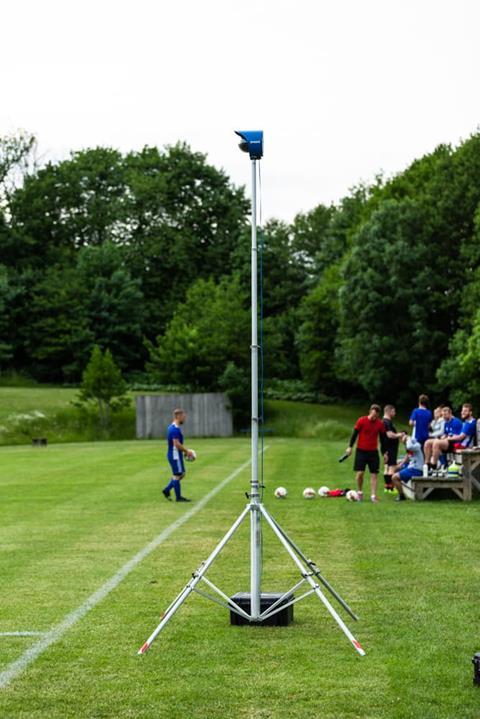 By eliminating manual filming of matches, Gothia Cup is able to expand - in the first year - their number of broadcasts to 1620 matches during the Gothia Cup tournament, 2720 matches during the Partille Cup (Handball), and 1500 matches during the Gothia Floorball Cup.
The Gothia Cup will take place from 17-23 July in Gothenburg, Sweden. The Partille Cup will take place 4-9 July and the Gothia Floorball Cup will be held in 5-8 January, 2023.
Competition general Niclas Freiholtz said: "This partnership will help us in our journey in broadcasting more games and at a higher quality than has been possible before. Being able to offer supporters and fans over 6000 games, in three different sports, this first year is just truly amazing."
Spiideo CEO & co-founder Patrik Olsson added: "Gothia Cup is not only the premier youth tournament in Sweden, but the world. We're thrilled to partner with them to broadcast the thousands of matches they put on every year.
"Automated production is unlocking the ability to produce games at scale, making professional livestreams and broadcasts available that otherwise would require large investments, manual camera operators, and manual producers."