Deltatre and Firstlight Media are on board to improve its platform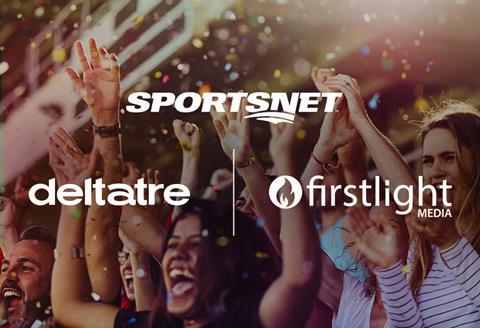 Sportsnet is partnering with Deltatre and Firstlight Media to improve its streaming platform.
SN Now will gain a new user interface powere by Microsoft Azure, and phased-in enhancements such as greater stream quality and reliability, personalized content offerings, and advanced stats overlays.
Firstlight Media will build the technology foundation of the refreshed platform, with Deltatre working on the front-end user experience. Deltatre will be bringing experience from working with the likes of NFL Game Pass and the WWE Network.
The first phase of the redeveloped offering will be unveiled in Autumn 2021.
Andre Christensen, CEO and co-founder of Firstlight Media, said: We're delighted to provide the technology foundation that will power SN NOW's journey from raw ideation to unmatched reality, and to engage Sportsnet viewers with unparalleled, immersive experiences."
Head of worldwide business development for video experiences at Deltatre, Alex Drosin, added: "We are delighted to partner with Sportsnet to rebuild and relaunch SN NOW. We believe our experience and expertise in creating and running some of the most high-profile streaming services across global sport, as well as the opportunity to collaborate with a market-leading international provider in Firstlight Media, will enable Sportsnet to offer a game-changing OTT experience to Canadian sports fans across every major platform."