Agreement now includes programmatic licensing of USGA's video archive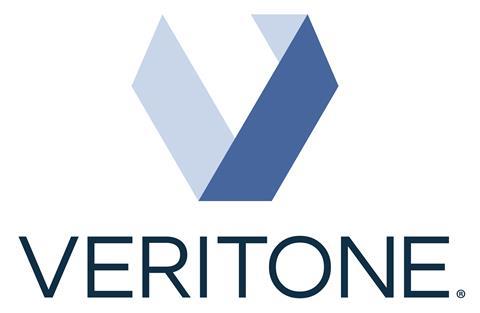 Veritone has expanded its deal with the United States Golf Association to include programmatic licensing of its video archive.
The USGA, which runs prestigious competitions such as the US Open, US Amateur and US Women's Amateur, will add more unique video and photos to its premium content library portfolio, which can be licensed globally across creative projects including films, online digital, commercials, documentaries and new immersive digital experiences such as the metaverse.
Veritone provides AI-powered services such as archive and content licensing and live event services, comprising on-site and off-site support of a live event, including clipping of content for digital distribution. It also works with the likes of World Athletics, the French Tennis Association, Formula E and Extreme E, Inter Milan, and many more.
USGA chief commercial officer Jon Podany said: "Veritone has been a great partner and we're excited to expand our relationship with them. Their breadth of customers and innovative AI solutions will expose our vast library of footage to a much wider audience. Our national championships showcase men, women, junior, senior, professional, amateur and now the disabled golf community, so we have a lot to offer content buyers."
Sean King, senior vice president of commercial services at Veritone, added: "USGA championships, from amateur to professional, tell a complete and fascinating story of golf, its history, its players and the places that have launched careers, defined the greats and inspired young people to play the game. That makes for great content for sports lovers. For content creators, Veritone provides a one-stop, best-in-class platform where everything they need can be sourced and licensed at speed and at scale."