Premier League and La Liga highlights will be available through Google Search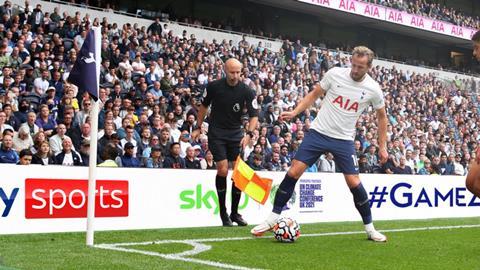 WSC Sports has added Google Web Stories functionality to its partnership with Russian broadcaster Okko Sport.
Highlights of all English Premier League and La Liga matches will be embedded directly into Google Search for users in Russia to discover, through WSC's automated AI highlights system. This will include real-time highlights that continuously update and populate Google Search as live games progress.
Okko Sport will utilize Web Stories to drive traffic and subscriptions to its OTT platform and look for new monetisation opportunities. This builds on the prior deal between the pair, agreed in November 2020, which sees WSC create automated highlights for Okko's subscription platforms.
Itai Epstein, director of business development, EMEA & China, for WSC Sports, said: "When we began working with Okko Sport, we set out to have a long-term relationship where we would build together new tools to innovate the way fans consume sports in Russia. I'm so pleased that Okko Sport will be using WSC Sports to create stories for Google Search to expose their content to more people."
Agustin Pesciallo, product partnerships manager for Google Search, added: "We believe that Web Stories is an amazing new way for fans to discover and consume live sports highlights, and we are excited to see Okko adopting the format, making them the first Russian rights holders to feature Web Stories on Google Search."
Oleg Manzha, CEO at Okko Sport, said: "We offer our subscribers the most advanced ways to discover the world of sports. Together with WSC Sports we take a step further making highly relevant Okko Sport content available to wider audiences".