Automated highlights will be added to Setanta's OTT platform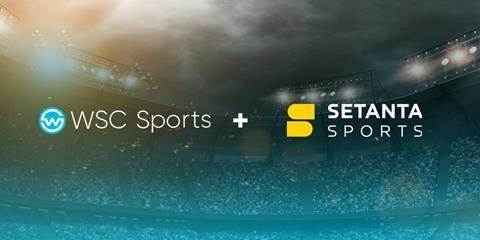 WSC Sports and Setanta Sports have partnered to add automated highlights to the latter's OTT platform - which it created with Endeavor Streaming.
SetantaSports.com users in Armenia, Azerbaijan, Belarus, Estonia, Kazakhstan, Kyrgyzstan, Latvia, Lithuania, Moldova, Tajikistan, Turkmenistan, Uzbekistan and Georgia will have access to real-time highlights created by WSC Sports in three languages - English, Russian, and Georgian.
To do this, WSC's technology will analyze actions in real-time, index, crop, and apply graphics to videos, in order to create personalized highlights. In addition, WSC will make real-time highlights in a stories format that will appear during live play in Google Search and will be constantly updated as games progress.
This will allow fans to view multiple streams simultaneously and follow highlights from the Champions League, Europa League, Premier League, La Liga, Serie A, Bundesliga, Ligue 1, NBA, NHL, Euro League Basketball, Formula 1, Formula E, NASCAR, ATP and WTA tennis, UFC and Bellator MMA.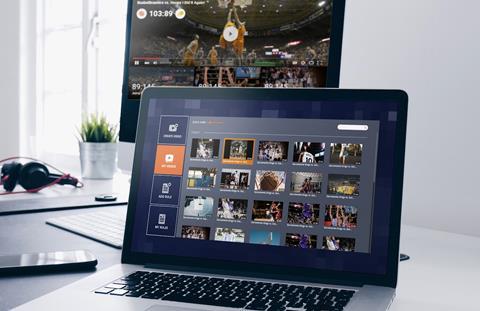 Juba Grigolia, head of sports at Setanta Sports Eurasia, said: "The main aim and challenge for Setanta Sports is to create a unique viewing experience for sports enthusiasts across the region. WSC Sports' innovative technology helps us to provide fans, from the 13 countries that we serve, with personalised content that best suits their interest, in multiple languages, and it does all this at speed and scale."
Itai Epstein, director of business development, EMEA & China, WSC Sports, added: "We are proud to partner with Setanta Sports and excited that they're using our technology to deliver automated sports content to fans in the Eurasia region. Through real-time highlights for their OTT platform, and web stories for Google Search, we look forward to helping Setanta Sports expand their footprint and provide truly personalized sports content for fans."