It will handle highlights for Premier's linear and OTT platforms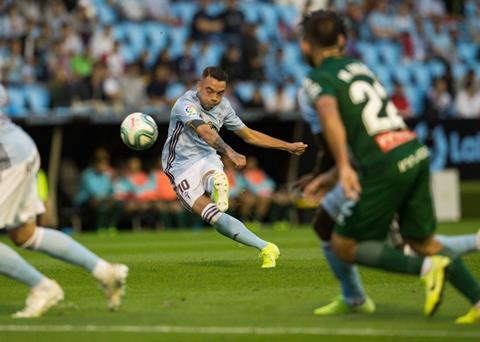 Premier Sports has brought in WSC Sports to provide automated highlights for its linear channels, OTT platform Premier Player, and Amazon Prime Video channel.
The deal covers all LaLiga games, the Scottish Cup and Premier Sports Cup, United Rugby Championship, Top14 Rugby, NHL and more for the broadcaster.
WSC Sports' AI platform will analyze actions in real-time, then index, crop, and apply graphics to videos to create personalized highlights. This will mean Premier Sports can upscale its production, allowing it to air highlights of matches after events instead of having to broadcast full replays of games. It will create both short-form and long-form highlights.
Premier Sports will also use WSC Stories, which creates automated stories that appear during live play in the OneBox found in Google Search and are constantly updated as games progress. These come up when people search for the game on Google.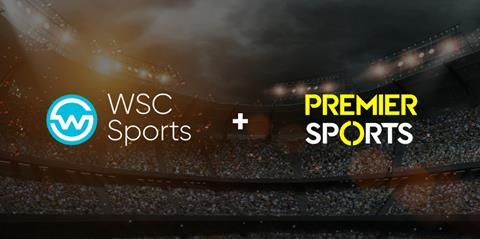 Richard Webb, COO of Premier Sports, said: "Since we began working alongside WSC Sports last year, we have seen a vast improvement in the quality and quantity of our content across linear, TV and social media. It has been an exciting and innovative start to our partnership and we're excited to see what the future holds."
Ross Munro, head of commercial UK at WSC Sports, said: "We are thrilled to be working with Premier Sports to help them populate all of their offerings with innovative and exciting highlights. From linear TV to OTT to Amazon Prime, Premier Sports customers in the UK and Ireland now have many unique ways to experience sports highlights, no matter how they access Premier Sports."