It expects remote work to be in demand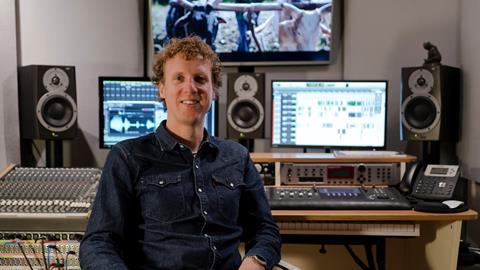 Brown Bear Audio is expanding its team of remote sound specialists.
With the coronavirus outbreak likely to mean more remote working, the audio post-production house is expecting to pick up extra work as a result.
Based in Brighton, Brown Bear Audio focuses on remote working. Each team member has their own facilities, with remote recording and review tools for editorial sign-off. They include dubbing mixers, sound designers, dialogue editors, sound editors, ADR recordists, and composers in their team.
The Covid-19 pandemic has already caused many events, such as the NAB Show 2020, to be cancelled, and has begun to affect offices in the UK and other countries too.
Some companies may look to take advantage of this, such as Brown Bear. The British Film Commission has put out a statement on the matter, saying: "Whilst it is business as normal and production continues across the UK, we will be closely monitoring the situation and following all guidance issued by the government. We advise all clients and productions to do the same."