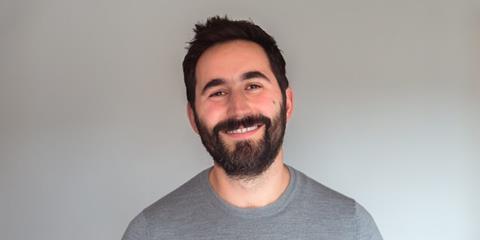 Dubbing mixer Pete Howell has left Audio Uproar to join fellow Bristol post facility Doghouse.
Howell has more than 15 years of mixing and sound design experience that also includes 12 years at Big Bang Post Production.
His body of work covers wildlife, documentary, factual and children's TV. Recent credits include Objective Productions' Thief Trackers for BBC and BBC Studios' Nadiya's British Food Adventure, also for BBC.
Doghouse Post Production managing director Jules Barton Hill said Howell "will be a huge asset to our company. We feel that he will attract additional clients and genres of work to our ever growing business."
Howell was part of the audio team that won a News & Documentary Emmy for 'Outstanding Individual Achievement in a Craft: Music and Sound' for work completed on Nature: Animal Misfits (PBS).
He has also completed sound design for Life in the Air, The Natural World strand, Earths' Great Seasons, Deadly 60 and Deadly Pole to Pole.