Tata Communications' Mehul Kapadia reveals how the company has assisted Formula 1 capitalise on digital fan experiences
For almost 70 years, F1 has been the pinnacle of racing – the ultimate battle between man and machine. The thousandth Grand Prix this weekend is an opportunity to not only celebrate the long heritage of F1 but also to look forward to what the future of the sport might look like.
Since 2012, F1 has undergone a transformation. It has embraced digital technologies to grow and make each race even more powerful for fans. It has tested technologies such as live 360-degree and Ultra High Definition video, and – through the F1 Innovation Prize – explored how the Internet of Things and augmented and virtual reality could pave the way for more powerful, immersive viewing experiences.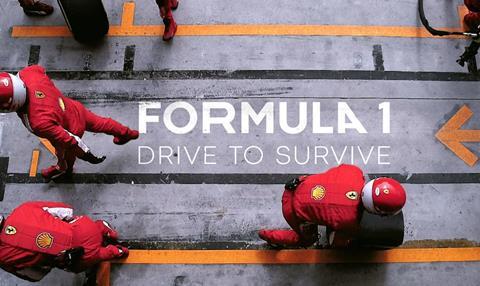 Over the course of the last seven F1 seasons, we've witnessed a shift in how fans engage with F1 and their favourite drivers, and how Formula 1 as a business is meeting this new demand. It's innovated with new content on and off the track, from the recent critically acclaimed Netflix documentary Formula 1: Drive to Survive to Twitter Live shows and F1 festivals.
Up close and personal
In F1 and in any other sport, customisation is becoming crucial, taking into consideration the ways different fans consume and interact with it. This is where digital advancements like AR and big data analytics could make a big difference.
An AR app with highly interactive, real-time data analytics could make the most technical aspects of motorsports more accessible for racing newbies, which in turn would help convert casual viewers into die-hard fans.
Wearable IoT-enabled devices that monitor the drivers' heart rates could provide an interesting addition to the Grand Prix experience too.
Wearables worn by fans could also complement F1 races and other major live sporting events by interacting with beacons to trigger location-based experiences on their smartphones. This would allow fans to order food to their seats as well as access maps of the venue and find their way back to their parking spot.
F1 has been at the forefront of technology and innovation for 1,000 Grands Prix. Now, its digital ambition is creating more powerful, immersive and unforgettable experiences for fans worldwide - and unleashing new opportunities for its global growth. It's an exhilarating time to be an F1 fan, and to be part of F1's transformation journey as the sport's technology partner.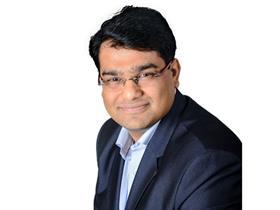 Mehul Kapadia is managing director, F1, Tata Communications