Post facility The Finish Line is to open satellite offices in Australia and the US next year.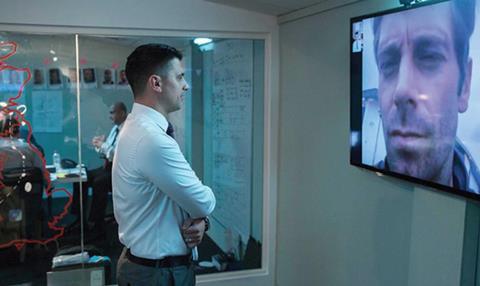 Founder Zeb Chadfield said he was in talks to partner with an existing facility in Los Angeles that doesn't offer final post services.

"That's the only way a partner- ship there would make sense," he said. "We would benefit from their facility and they from our resources. Sydney will be similar to the way we established and grew the UK business, which started with a single suite and grew from there."

He said he was keen to export the services of UK-based craft talent. "A big problem [in Australia] is talent. It is hard to get people with the right amount of experience, because a lot of talent that is nurtured there leaves for other opportunities. The main talent pool is here."

Chadfield said that remote and cloud-based infrastructure is maturing, and that this would help to support the expansion. He cited the use of The Finish Line's cloud-hosted ingest and transcoding system to grade a show in Australia, complete an online edit in the UK and then deliver it to a client in the US.
Chadfield expects clients in the US and Australia to "welcome us with open arms".
He said: "There is a different mindset in Australia. Resources are tighter, so people are very open to new ways of working. And even though there are a lot of large organisations in LA, people there are quick to adopt new technology and ways of operating."

Chadfield hopes to open in both locations in April and said the time difference between the UK, the US and Australia will allow the post firm to work overnight on fast-turnaround projects.

The Finish Line's recent projects include Hunted, which Chadfield graded for Princess Post Production, and the grade and online edit for First Dates, both for Channel 4.