Post house takes on highly experienced finishing artist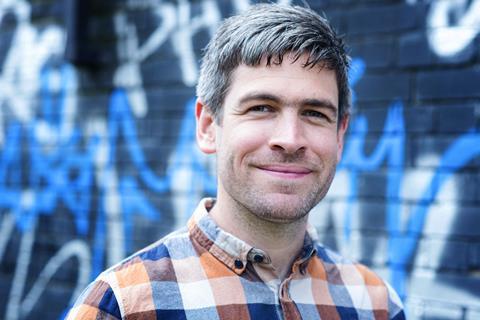 Post-production house The Finish Line has hired finishing artist Ben Lee.
Lee previously worked at Directors Cut for five years, where his credits included Great Canal Journeys (C4), Murdered For Love? Samia Shahid (BBC2), Apple Tree House (CBeebies), The Real Full Monty (ITV) and Reported Missing (BBC).
Before Directors Cut, Lee worked at Envy.
The Finish Line's managing director Jonathan Blessley said: "His know-how, skillset and enthusiastic approach will attest to any client that they are in a safe pair of hands with him in the suite."
The Finish Line bills itself as 'pop-up post firm', able to work everywhere and anywhere. Its credits include Twenty Twenty's A House Through Time (BBC2), Knickerbockerglory's GPs Behind Closed Doors (C5), October Film's Journey In The Danger Zone: Iraq (BBC2) and World Media Right's Real Story Of (Reelz).