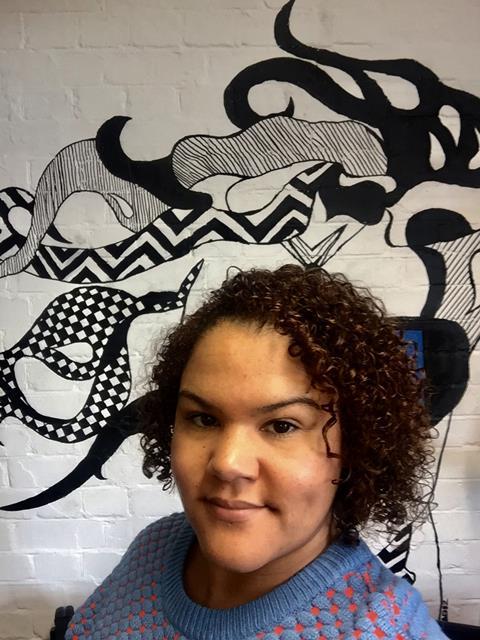 West London post house The Finish Line has added to its production team with the recruitment of Silverglade post producer Lian-Sian Read.
Taking up the role of senior post producer, Read will work alongside managing director Jonathan Blessley as the company looks to continue what it refers to as a "period of exponential growth."
She will be tasked with handling all talent coordination and overseeing the various full post services offered by The Finish Line.
Read was at Silverglade for just over a year and worked on, among other things, the Shiver-produced documentary Hillsborough: Smears, Survivors & the Search for Truth (ITV), Naked Entertainment's My Hotter Half (E4) and Potato's The Mummy Diaries (ITV2)
Before that she had a short stint at Splice having previously worked at Onsight in two roles over a five year period.
Zeb Chadfield, founder of The Finish Line, said: "Our reputation has been built on hiring the best people in the business. Lian's extensive technical knowledge and attention to detail make her a perfect fit for us."
The Finish Line is based on Kensal Road in Ladbroke Grove. Its credits include Maverick TV's Escape, Shine Television's The Island With Bear Grylls and Twenty Twenty Television's First Dates (all C4).