The Mill is expanding and reorganising its Mill Studio department just six months after launch because its desktop technology services are becoming more popular than expected.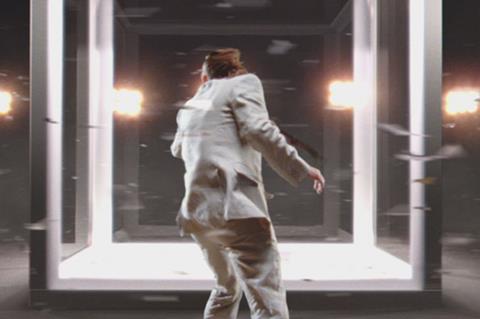 Mill Studio was set up in February (Broadcast 16.01.09) as a standalone entity to do Shake, After Effects and Final Cut Pro work on lower-budget commercials and TV jobs, as well as digital projects such as virals, interactive and outdoor displays.
The company said demand for this type of content is now outstripping supply, and it has taken on six new designers and operators to help deal with the workload.
It has also split the department into three so that it can work in conjunction with The Mill's 3D, 2D and grading teams.
Head of Mill Studio Luke Colson said: "A project can be a mixture of any or all of these resources [at the same time] from Flame and Nuke to 3D and Baselight. Now we are able to create the best options to get projects completed".
As part of the expansion, The Mill has employed Nils Kloth as a senior designer and promoted senior Nuke compositor Darren Christie to head of Nuke.
The three parts of Mill Studio will make use of 17 workstations and two Final Cut Pro suites for client viewings and presentations.
Recent credits include promos for ITV1's The Cube, the Barclays Premier League for Sky and Glastonbury for BBC.