Provide offline, online, audio post and VFX for the eight-part drama about a father's search for his son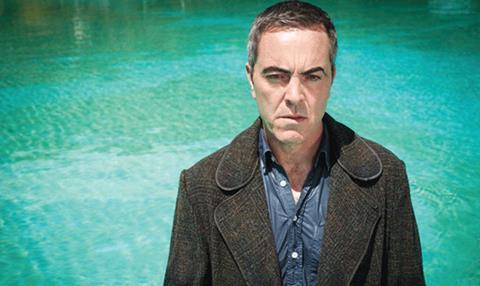 Post Halo Post Production
VFX The Flying Colour Company
Client Company Pictures/New Pictures
Brief Provide offline, online, audio post and VFX for the eight-part drama about a father's search for his son.
How it was done Halo colourist Ross Baker used Nucoda Film Master to grade the series. He kept the gammas open and added golden warmth to highlight the 2006 scenes. A cooler look with a slightly higher contrast was used to represent 2014. Re-recording mixer Paul Cotterell used prominent French voices to emphasise the sense of alienation felt by the lead characters.
The Flying Colour Company creative director Dominic Thomson provided on-set VFX supervision in Belgium. Flame and Smoke were used to create set and sky replacements, along with shadows and reflections, and to localise signs, vehicles and posters into French.
Watch it Tuesdays, 9pm, BBC1