Manchester workspace and studio provider names Dunstan Carter as business development manager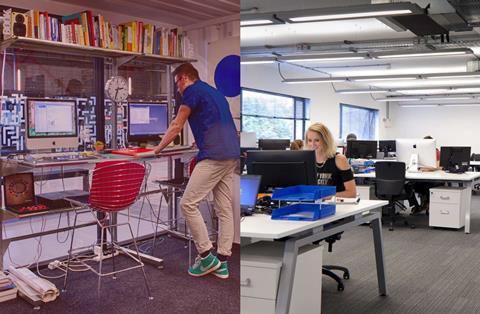 Manchester's The Sharp Project has appointed Dunstan Carter as business development manager.
In the newly created role, Carter will be in charge of client retention for The Sharp Project which provides workspace for over 60 businesses across the creative sector. These include CGI producers, film makers, gaming developers, animators, digital agencies, tech start-ups and graphic designers.
Previously expo sales director for Prolific North, Carter launched and headed up sales and marketing for the media and marketing expo, Prolific North Live. He was previously business development manager at Modern-English Digital.
Carter will report to The Sharp Project's joint managing directors Colin Johnson (operations) and Rob Page (commercial).
The Sharp Project also has approximately 50,000 sq ft of space for TV and film production. This includes four production stages and four green screen studios.