Worrying 'chain reaction' has been set off as experienced execs take on junior roles, says The Nest Productions founder Derek Drennan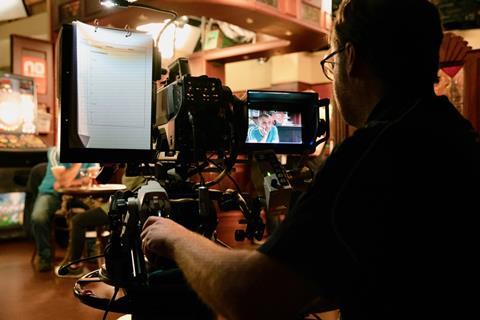 The tide is turning in TV and slowly but surely everything is returning to normal – or, at least - a new socially distanced, mask-wearing normal.
Broadcasters are commissioning, freelancers are finally starting to get calls about work and TV job websites are getting busier.
But amongst the excitement, a bubbling resentment from the freelance workforce is beginning to form.
For years, there was a real shortage of experienced good people, especially in the senior editorial and production management roles, but the current situation means that indies have the pick of the bunch.
Given that people have been off work for months and are desperate to return, a situation is developing whereby freelancers are happy to drop a few job grades in order to secure work.
The majority of freelancers have worked hard to climb the ladder but having to now compete with people both at the same level and those above, with even less opportunities out there, is making it even harder for junior people to find employment.
It's fantastic for production companies that they now have an overqualified team, but for a seasoned exec-producer to be working as a senior producer (the job grade below a series producer), or a line producer now taking a junior production manager job (the job grade below a production manager) is a huge problem.
This is even happening with crew. Camera operators are taking on camera assistant roles and sound recordists are booming.
Yes, for some who have stepped up too quickly and might need a refresher in those job grades then being back on the floor is probably a good thing, but I can't help wondering whether an experienced line producer is going to give the 110% to a junior production manager role that they would to a higher-profile gig.
Freelancers are desperate for cash and production companies feel they have a certain level of responsibility to employ them, but the stability of the TV industry is reliant on our junior workforce and that applies to editorial, production management, crew and other staff.
'For a seasoned exec-producer to be working as a senior producer is a huge problem'
A chain reaction will soon reach the junior grades.
Runners, junior researchers and production secretaries may leave the industry because there are no jobs or stability.
These people are also in the infancy of a career and won't have the savings accrued by a more senior person, creating financial strife and worsening the industry's mental health crisis.
When everything does resume to the pre-Covid pace, I expect to see a surging demand for freelancers at all levels. The inevitable bottleneck will mean there will be fewer people to fill these crucial junior roles, including new diverse entrants.
Although experience counts for a lot, new entrants are often the ones who bring us the best ideas and a whole new perspective. It would be a detrimental for us to lose that.
There are lots of amazing, available freelancers out there so I urge production companies to be responsible employers and senior freelancers to stick to their established grades.
We need to get the industry moving, but people need to be valued and supported, surely not compromised.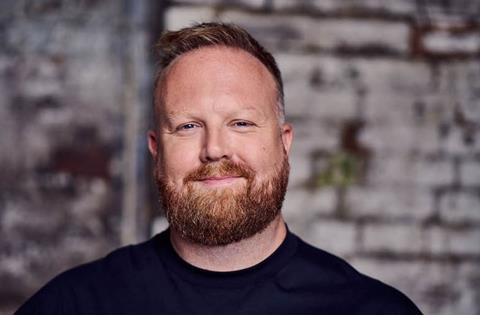 Derek Drennan is a former Lime Pictures head of unscripted production who founded indie start-up advisory The Nest Productions last November