The addition will enable the company to produce HD and Ultra HD at the same time.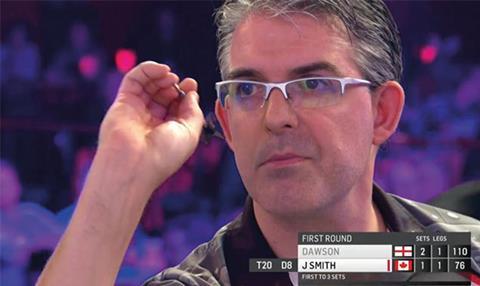 Timeline Television is hoping to join the top tier of the OB facilities sector later this year when it adds an IP-based triple-expanding truck to its fleet.
This will enable the company to produce HD and Ultra HD at the same time, in both standard and High Dynamic Range (HDR).
Having previously had a smaller UHD truck (UHD1), the facilities company is now building a full-size, 32 camera-capable OB truck with a 100GB IP core, enabling it to "bid for any contract", according to managing director Dan McDonnell.
"We are going to the next level, moving into the upper tier of OB companies," he added. "And we're doing it with cutting-edge IP technology that is ahead of the current curve."
The truck chassis is to due to be delivered this week, ready to be fitted out ahead of a May launch. Integration is being done in-house.
The truck will be fitted with two Snell Kahuna vision mixers, Sony HDC-4300 cameras, EVS replay servers, a Calrec Apollo sound desk, a Riedel comms network, Sony HDR-capable monitors and an Axon Cerebrum control system.
It will be built around a 100GB switch from Arista and SAM infrastructure with signals moved around without the need for compression.
Although it is predominantly IP-based, some SAM IQ interface cards will still be required where signals have to return to the video domain.
"The TR-03 standard will also be used in the truck, allowing video, audio and ancillary data to be dealt with as separate streams, in turn allowing for more flexible production set-ups.
"This allows equipment such as servers to subscribe to separate audio and video streams without the need for external embedders," said McDonnell.