Jana Bennett, Wayne Garvie, Stephen Lambert and Andy Harries are some of the executives that will speak at Broadcast's Global TV Summit on 3 June.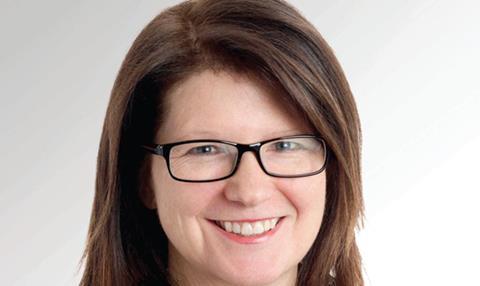 The event, staged at Bafta in London, will highlight the importance of the international television business and explore the role UK companies play in the global market.
Former BBC director of television Bennett, who is president of US lifestyle channels FYI and LMN, will explain the opportunities for UK producers at US cable group A+E Networks. She will give a keynote address, discussing how to create a global brand in the digital age.
Sony Pictures Television chief creative officer, international production, Wayne Garvie will discuss how the US studio system can help British indies turn domestic hits into global successes. He will also argue that the UK television industry should be cautious about tinkering with the terms of trade.
Garvie will then sit on a panel alongside Left Bank Pictures boss Andy Harries, co-managing director of Warner Bros Television Production UK Claire Hungate, and chief executive of Discoveryowned Raw TV Joely Fether, to examine how UK indies fare when owned by big US conglomerates.
Elsewhere, Studio Lambert chief executive and All3Media America chairman Stephen Lambert will discuss the hits that changed the fortunes of his business.
He will be joined by Gareth Neame, managing director of Downton Abbey producer Carnival, Sky head of non-scripted commissioning Celia Taylor and Rob Clark, director of global entertainment at Britain's Got Talent producer Fremantle Media.
There will also be a session that will look at the opportunities for British indies in China. Paul Sandler, managing director of Objective Productions, which has remade The Cube for Shanghai's Dragon TV, will be joined by Oxford Scientific Films chief executive Clare Birks and Yan Wang, new business development director at Chinese consultancy IPCN.
Finally, Leslie Greif, founder and chief executive of US producer Thinkfactory Media, will talk about Texas Rising, the follow-up to Hatfields & McCoys, which is set to debut on History in May. He will also discuss ITV's recent purchase of the company.
For more information and to book tickets, visit www.creativeweek.co.uk