Picture post-production on a second 6 x 30-minute series of the sketch show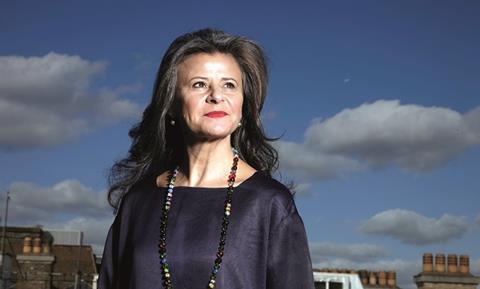 Post Platform
Client BBC Comedy
Brief Picture post-production on a second 6 x 30-minute series of the sketch show in which Tracey Ullman offers her unique take on extraordinary characters.
How it was done Colourist Enge Gray completed the grade using Baselight. Each character was given their own style and a look that was developed using a mix of palettes and tones. High- and low-contrast values also played a large part in each look, ranging from a soft 'Dame Judy Dench' feel to a harsher 'GCHQ boss'.
Elliott Bellwood and Anthony Jarvis completed the series' visual effects using Autodesk Flame. The work ranged from simple clean-up work to more complicated effects completed using green screen plates and 3D builds.
Watch it Fridays, 9pm, BBC1