Television industry heavyweights including James Purnell, Sophie Turner Laing and Delia Bushell will be among the keynote speakers at this year's Media Summit.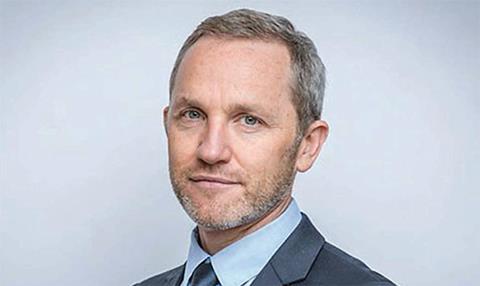 Organised by Broadcast publisher Media Business Insight, the two-day conference in June will gather leaders from across TV, film and advertising to debate the future of the creative industries.
In its third year, BBC strategy and digital director Purnell will discuss the outlook of public service broadcasting soon after the expected publication of the white paper on charter renewal.
Endemol Shine chief executive Turner Laing will review the UK's role in creating global content, while Fremantle Media chief executive Cecile Frot-Coutaz will discuss the industry's future during a special Q&A.
In a keynote session, Delia Bushell, managing director of BT TV and BT Sport, will talk about the reinvention of the company and the importance of having rights to sporting competitions, including the Champions League.
Other speakers include UKTV chief executive Darren Childs, Twitter European vice-president Bruce Daisley and Saatchi & Saatchi chief creative officer Kate Stanners.
BuzzFeed editor-in-chief Janine Gibson, Lad Bible marketing boss Mimi Turner and The Times head of digital Alan Hunter will debate the changing world of online content.
There will also be a separate panel discussion on the explosion in international drama, which will feature former Kudos boss Jane Featherstone and Neal Street Productions co-founder Pippa Harris. ­
The Media Summit will take place at 30 Euston Square on 7 and 8 June. To book tickets, and for more details, visit: www.media-summit.co.uk