BBCS' Tim Davie and ITV's Tom Betts among frontrunners folowing Susanna Dinnage's u-turn
BBC Studios boss Tim Davie and ITV strategy chief Tom Betts have emerged as frontrunners to become chief executive of the Premier League, following Susanna Dinnage's shock u-turn.
Davie and Betts were among the original contenders for the role and have been widely tipped as favourites to land the high-profile job as the FA races to make an appointment after Dinnage opted to stay in post at Discovery.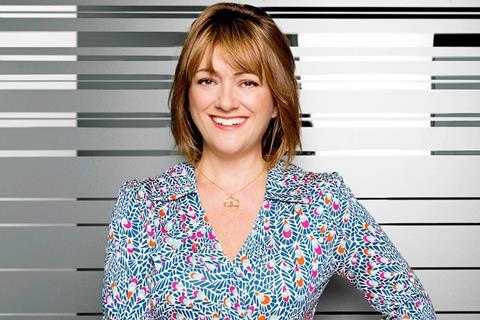 Dinnage was set to become the first women to become Premier League chief executive after securing the role in November.
However, she revealed on Sunday that she would not be taking up the position, instead remaining in post as Animal Planet president.
In a statement, the Premier League said: "Despite her commitment to the Premier League in early November, Susanna Dinnage has now advised the nominations committee that she will not be taking up the position of Chief Executive. The committee has reconvened its search and is talking to candidates."
It is now reported to be returning to its original shortlist, which included BBCS' Davie and ITV's Betts.
Both have extensive experience of the TV industry, considered to be vital by the Premier League to ensure it maintains healthy revenues from its broadcaster rights deals. The most recent domestic sales process concluded in June with Sky, BT Sport and Amazon sharing rights to the three seasons to 2021/22.
A former acting director general, Davie became chief executive of BBCS in April after five years leading BBC Worldwide. Prior to joining the BBC in 2008, he was vice president of marketing for PepsiCo Europe.
ITV director of corporate strategy Betts has overseen almost 40 merger and acquisition deals, including Leftfield Entertainment, High Noon Entertainment and Thinkfactory Media over the past seven years.
He was also involved in the acquisition of Talpa Media and investments into Blumhouse TV and Italy's Cattleya.
Betts has previously acted as ITV's representative to the boards of Arsenal, MUTV and Liverpoolfc.tv.