Outside broadcast facilities provider NEP Visions is adding 34 more Grass Valley HD cameras to its equipment arsenal, a move that will aid with its coverage of live football for Sky Sports.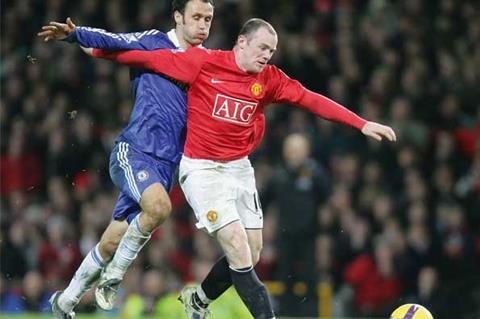 The LDK 8000 Elite WorldCam multi-format HD camera heads will hit the road in early 2010, helping to provide coverage of a wide variety of events including English Premier League and European Champions League football matches.
In the summer of 2010 the cameras will then be moved to a new unit that is currently under construction.
The company has used Grass Valley LDK 6000 HD WorldCam cameras until now.
NEP chief technology officer George Hoover said: "We wanted to stay in the same camera family and leverage the investments we have already made to our advantage. Many of our clients in theUKand overseas prefer the look of a GrassValleyimage, so we're happy to provide them with their camera of choice."
The LDK 8000 Elite WorldCam multi-format HD cameras can switch between 1080i, 1080p, and 720p formats at 50-, 59.94, and 60 Hz.
They use GrassValley's HD-DPM+ imaging technology which features three 9.2 million pixel imagers.
NEP Visions will use triax cables for connectivity although it is possible for fiber to be used with the LDK8000s without changing the optical front-end.