The first of the standalone products that SGO is spinning out of its Mistaka system has been made available in beta form.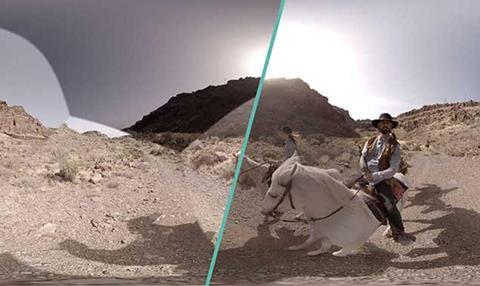 The Mistika VR application offers real-time stitching capabilities combined with raw format support, taking camera position information and sequences and combining the images using pre-sets.
SGO announced earlier this year that it is planning to make the various post-production tools within its Mistika finishing system available as separate products.
Applications for grading, compositing and conforming are also likely to be launched, in each case on a pay-as-you-go basis and running on Windows and Mac.
SGO managing director Geoff Mills said, "We believe that breaking down specific workflows solutions will enable the industry to adopt a much more flexible workflow and one that can be adapted to the project users are working on."
A beta version of Mistika VR is live now. Pricing plans are available on a monthly or yearly subscription basis or as a 30-day license.