Lines up coverage of Ireland's tour of the Caribbean ahead of bigger tender process
Whisper has partnered with Cricket West Indies on a trial basis to produce cricket next year as the indie competes for a larger contract.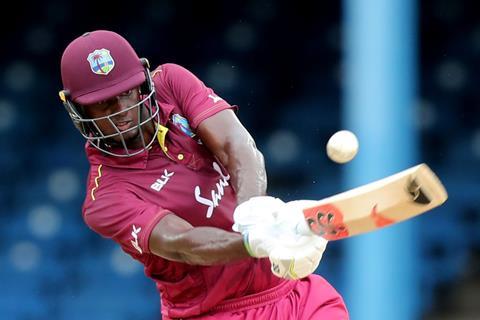 David Coulthard and Jake Humphreys' outfit will produce coverage of Ireland's tour of the Caribbean in January 2020, with games taking place in Barbados, Grenada and St Kitts.
The coverage will be produced by exec Rob Williams, who was responsible for last year's World Cup final, and Whisper will also produce a range of digital and multi-platform content for Cricket West Indies.
Whisper is one of a number of companies involved in a tender process to produce West Indian cricket for three to five years.
Whisper chief executive Sunil Patel said: "Cricket is the heart and soul of communities in the Caribbean and we intend to draw on that by working with local production talent - benefitting from their vast experience."
Last week, Broadcast revealed that Whisper, which is currently seeking an exit from the Channel 4 Growth Fund, had secured an elusive contract to produce international cricket highlights for the BBC, as the corporation returns to the sport for the first time in five years.
Whisper also recently retained the contract to produce C4's Formula 1 coverage for at least another year.