Browse the UK's top independent production companies and super-indies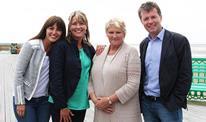 MONDAY: ITV's Long Lost Family concluded with a series average over 1m viewers down on last year's run - as 1m tuned in to Sky Sports News HQ to watch the Premier League transfer deadline unfold.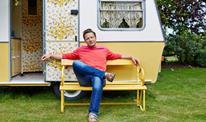 "Jamie's Comfort Food feels like lingering in the comfort zone for this usually innovative chef."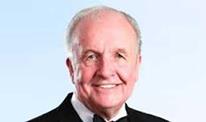 Comedy writer Colin Edmonds remembers the super-agent who unleashed The Beatles onto US TV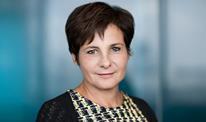 Outgoing chair Elaine Bedell recalls her favourite moments and tells Chris Curtis why ITV's revival strategy works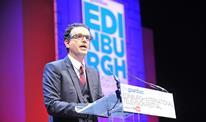 A special edition of Talking TV heads to the Edinburgh International Television Festival to sort through all the major themes of this year's conference.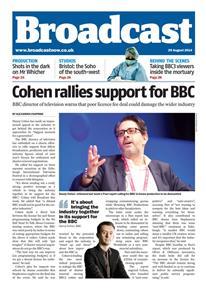 Click for the digital version of this week's magazine.