Browse the UK's top independent production companies and super-indies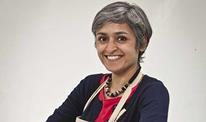 WEDNESDAY: The Great British Bake Off rose to its biggest ever audience on BBC1, peaking with 9.7m viewers, as Channel 4's The Paedophile Hunter located 1.4m.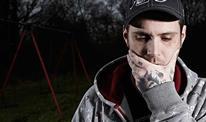 "There is no element of this that is not disturbing."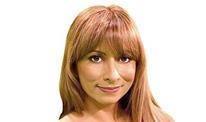 Industry should follow London360's lead in supporting talent, says Jasmine Dotiwala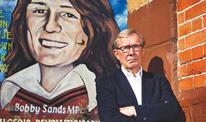 The veteran journalist talks about returning to Northern Ireland and the future of current affairs programming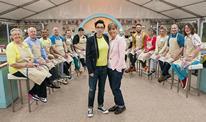 The latest edition of Talking TV hears about The Great British Bake Off's recipe for success and asks why ITV pulled the plug on Rising Star.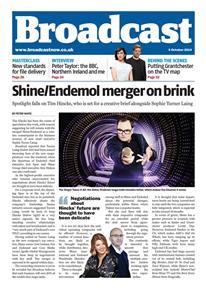 Click for the digital version of this week's magazine.