Browse the UK's top independent production companies and super-indies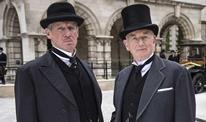 BBC2's 37 Days launched with more than 2m viewers on Thursday, while Birds of a Feather has secured a recommission after smashing the slot average.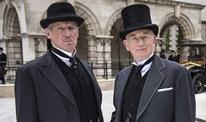 "A clear and often brilliant dramatisation."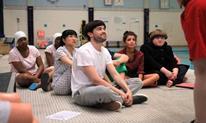 Young people targeted by BBC3 share their viewing habits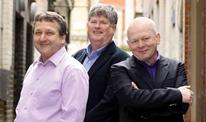 The trio are revelling in their independence as they gear up to take TV into space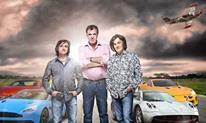 It's destination Top Gear on the Talking TV podcast as executive producer Andy Wilman drops in to discuss the BBC2 motoring show.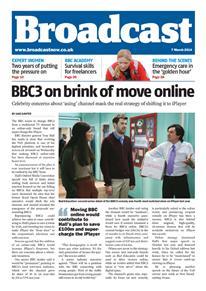 Click for the digital version of this week's magazine.