Browse the UK's top independent production companies and super-indies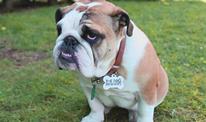 TUESDAY: The Dog Rescuers, Holby City and 56 Up performed steadily in a low key night dominated by Commonwealth Games coverage.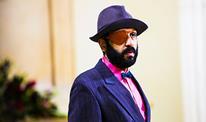 "As the plot intensifies in Utopia, so too does the garish colour scheme and the risk of blood splatter"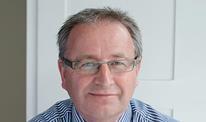 Initiatives like the John Brabourne Awards can kickstart broadcasting careers, says Richard Wilson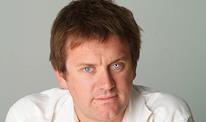 The managing editor discusses increasing the number of women experts and leading the way on BAME representation.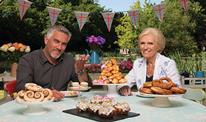 The latest edition of Talking TV runs the rule over the BBC Trust's television services review and Sky's 70% stake in Love Productions.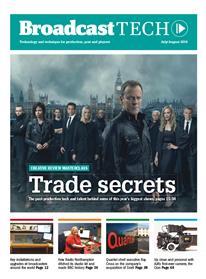 The July/August issue contains a creative review masterclass, an interview with Quantel chief executive Ray Cross and a look at how the BBC is moving its radio stations to a centralised kit model