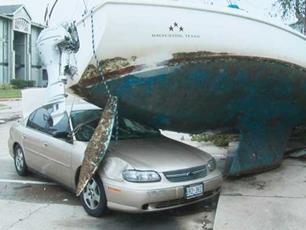 Dan Goldsack on getting to the heart of the charity sector for Silver River.

Lisa Campbell talks to producer Gary Reich and writer Gary Janetti about new ITV sitcom Vicious.

Two industry reviewers give their take on ITV workplace comedy The Job Lot.

Piv Bernth on Scandi success and moving away from crime drama.
Writer Allan Cubitt was involved in everything from casting to editing on his BBC2 series The Fall. Tim Adler speaks to the producers and star Gillian Anderson about the unusual set-up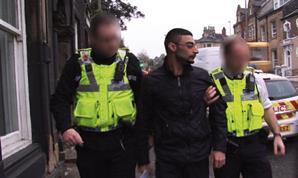 Documenting the grooming and exploitation of girls in Bradford for 17 years has had many obstacles, not least officials in denial and fears of race-related violence, says Anna Hall