Browse the UK's top independent production companies and super-indies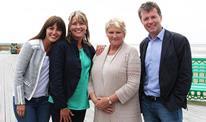 MONDAY: ITV's Long Lost Family saw off competition from John Bishop's Australia on BBC1 to win the 9pm slot, while Channel 4's Royal Marines doc held steady.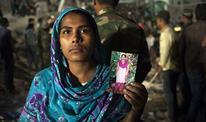 "Clothes to Die For felt like the definitive – and most devastating – account."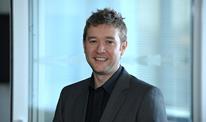 "He was a true friend to many and a great colleague to us all"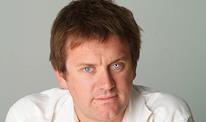 The managing editor discusses increasing the number of women experts and leading the way on BAME representation.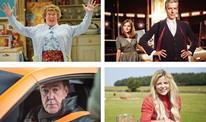 This week Talking TV focuses on the BBC's proposal to scrap its quota system - and goes behind the digital rig of Channel 4's Secret Life Of Students.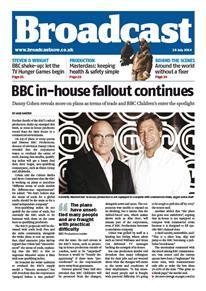 Click for the digital version of this week's magazine.