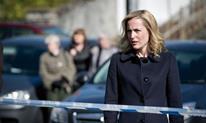 BBC2 drama The Fall was victorious in the Monday primetime slot for the second week in a row – as Channel 4 cashed in with poverty doc Skint.
"His rather breathless manner was justified because he was often talking while crouched beneath several tons of unstable chalk." Read on for the verdict on last night's TV.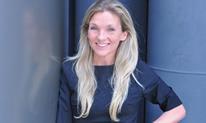 Channel 4's new head of features has been shaking things up with 22 new shows at 8pm. She tells Balihar Khalsa about 'narrative heroes' - and why humour matters.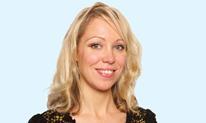 Highlighting best practice will help C4 forge better relationships, says Lisa Campbell.