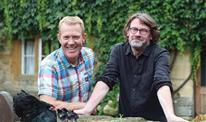 Farm Kitchen and Monastery Farm fell to series lows as I'm A Celebrity continued to hoover up viewers on Wednesday.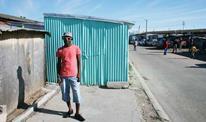 "This was filmmaking played for the highest stakes, and it was profoundly moving." Read on for the verdict on last night's TV.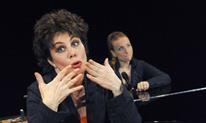 Comedian Ruby Wax is back in the limelight - this time as a corporate speaker on mental health issues.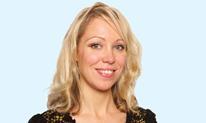 Decline in audience share has major commercial implications, says Lisa Campbell